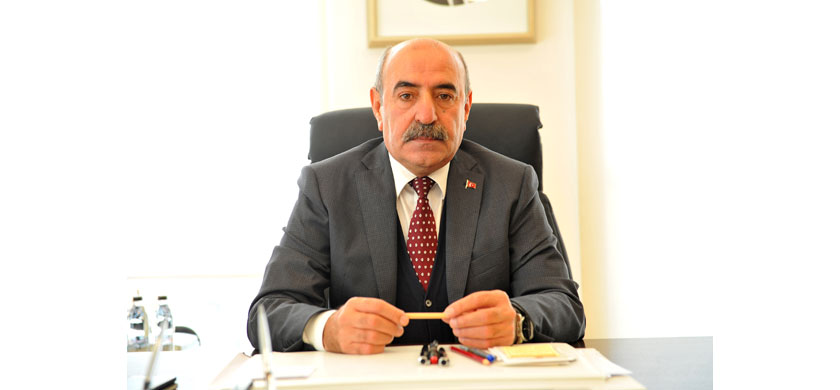 Mücahit DEMİRTAŞ
Deputy Minister
He was born in Erzincan/Refahiye on 1st August, 1959. He graduated İstanbul Technical University, Faculty of Engineering, Department of Civil Engineering.
He worked as an Engineering in the Directorate General of Sümerbank between 1982-1988.
He was the Director in Technical Department of Istanbul Metropolitan Municipality between 1994-2009.
He was appointed as the Deputy Secretary to the Ministry of Public Works and Settlement in 2009.
While holding the office as the Deputy Secretary in the Ministry of Environment and Urbanization as of 2011, he was appointed as the Vice Minister in June 2018.
He has been in the position of the Board Member of İller Bank, and the General President of Turkish World Engineers and Arhitectures Directorate General since 2016.
He is fluent in both English and Arabic.
He is married and father of 4.
T.C. MINISTRY OF ENVIRONMENT, URBANIZATION AND CLIMATE CHANGE
Title

Deputy Minister

Phone

0 (312) 424 02 72

Fax

0 (312) 424 17 62

E-mail

mucahitd@csb.gov.tr